Dallas Fort Worth International Airport (DFW) has partnered with Overair to explore the potential of vertiport development and electric vertical takeoff and landing (eVTOL) aircraft operations at the DFW Metroplex.
Under this memorandum of understanding (MoU), the companies will complete a feasibility assessment for integrating passenger eVTOL operations across the North Texas region.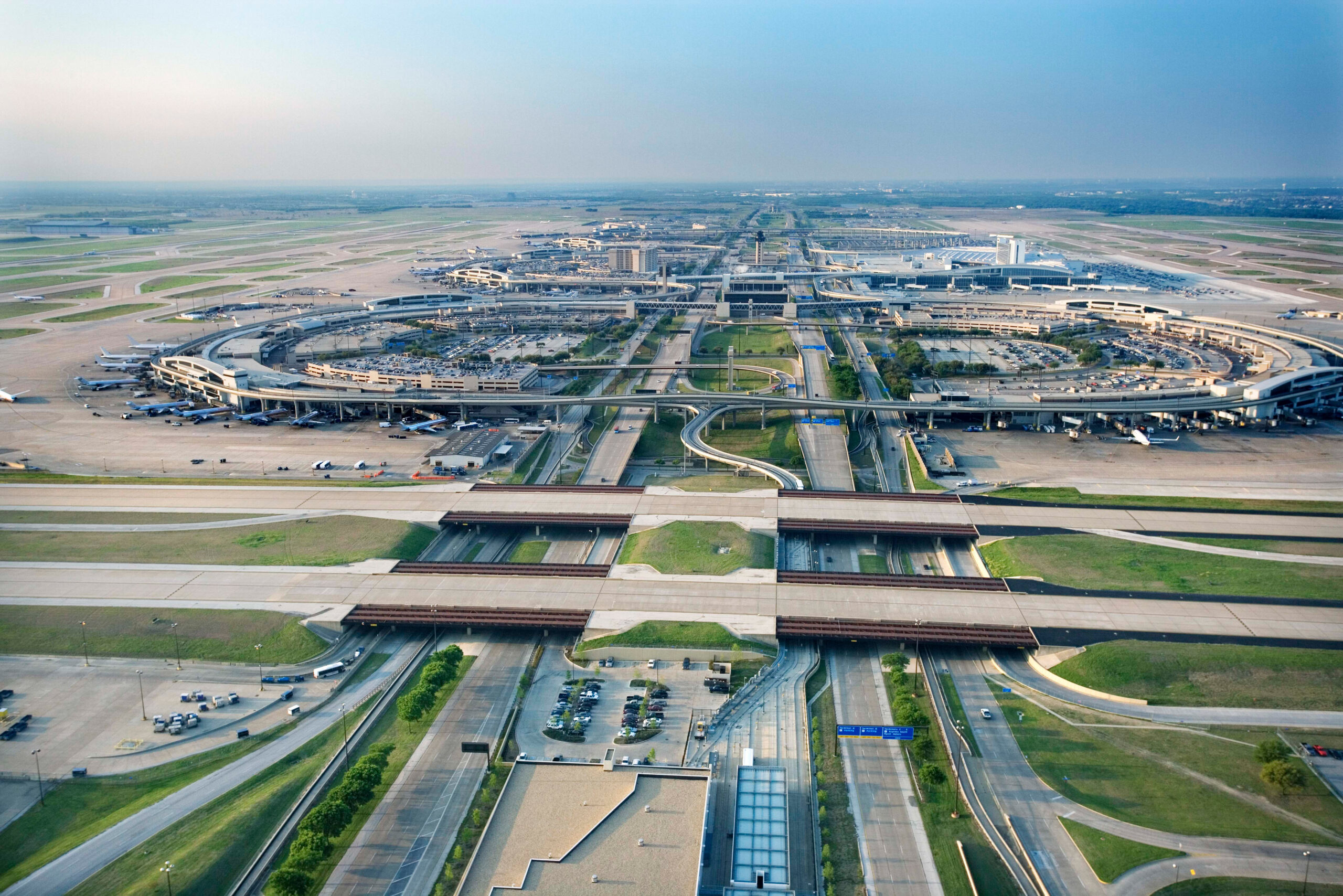 The DFW Metroplex
© Dallas Fort Worth International Airport
In the future, it is envisioned that eVTOL aircraft, such as Overair's Butterfly, will provide sustainable point-to-point electric air transit services for passengers.
"DFW Airport has a long history of building the groundwork today for the airport needs of the future. By exploring the future of aviation now, we will help better position the entire DFW Metroplex for the next era of innovative air mobility."
This agreement will create a cross-functional working group to explore the required policies and infrastructure for implementing an integrated and sustainable eVTOL programme at DFW.
The group will also investigate operational procedures, such as approach, landing, taxiing, charging, loading and unloading passengers, takeoff, departure, and safety protocols for the operations.
In addition, Overair will assess the demand for electric advanced air mobility services within the DFW Metroplex and will evaluate scenarios for flight operations in and out of vertiport locations.
"Today's agreement is a major step toward bringing Advanced Air Mobility to one of the world's largest and fastest-growing metropolitan areas. We look forward to working closely with DFW to ensure the more than 8 million people living throughout this region, along with the millions of visitors per year, will have easy access to safe, fast, affordable, and eco-friendly travel options."